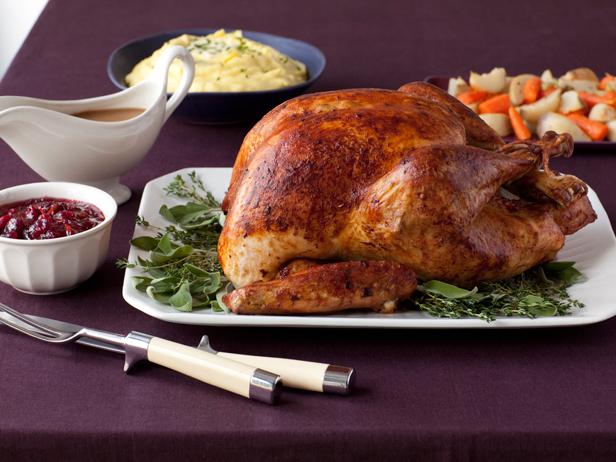 WE ARE IN TURKEY! At least 4 of us.
These last few days there has been a small group of us doing training in Turkey and preparing for the upcoming races.
Our athletes include:
Men: Anthony Riley (2001), David Runde (2001), Ben Brady (2005)
Women: Jessica Colleran (2001), Diana Alexsieva (2001) [not yet in Turkey]
---
Each of us wrote a little about our thoughts on training this week.
Anthony:
My expectations are still kinda all over the place. So far we've been thrown into beautiful open hillsides and miserable green so I'm not entirely sure what to expect.
Jessica:
So far training has been fun and a great way to warm up for our competitions. The terrain is quite physically demanding with lots of impassible vegetation and lots of hills. The navigational aspect hasn't been as difficult as expected. Limiting climb and green (of all shades) will be key.
Ben:
The terrain so far has been both extremely fast and fun, as well as thick and almost un-runnable. It will be interesting to see how the middle races and the long manage to mix both varieties of vegetation, as I'm still unsure of which will be a better representation of the events. Navigation has been fairly simple overall however, which makes me excited for the speed of the middle days.
David:
The terrain in Turkey varies between very nice, open terrain and extremely dense vegetation. The challenges in this terrain are many based on the thick vegetation and the high temperatures. It's either very nice with simple navigation or incredibly thick vegetation.
Thanks for reading!